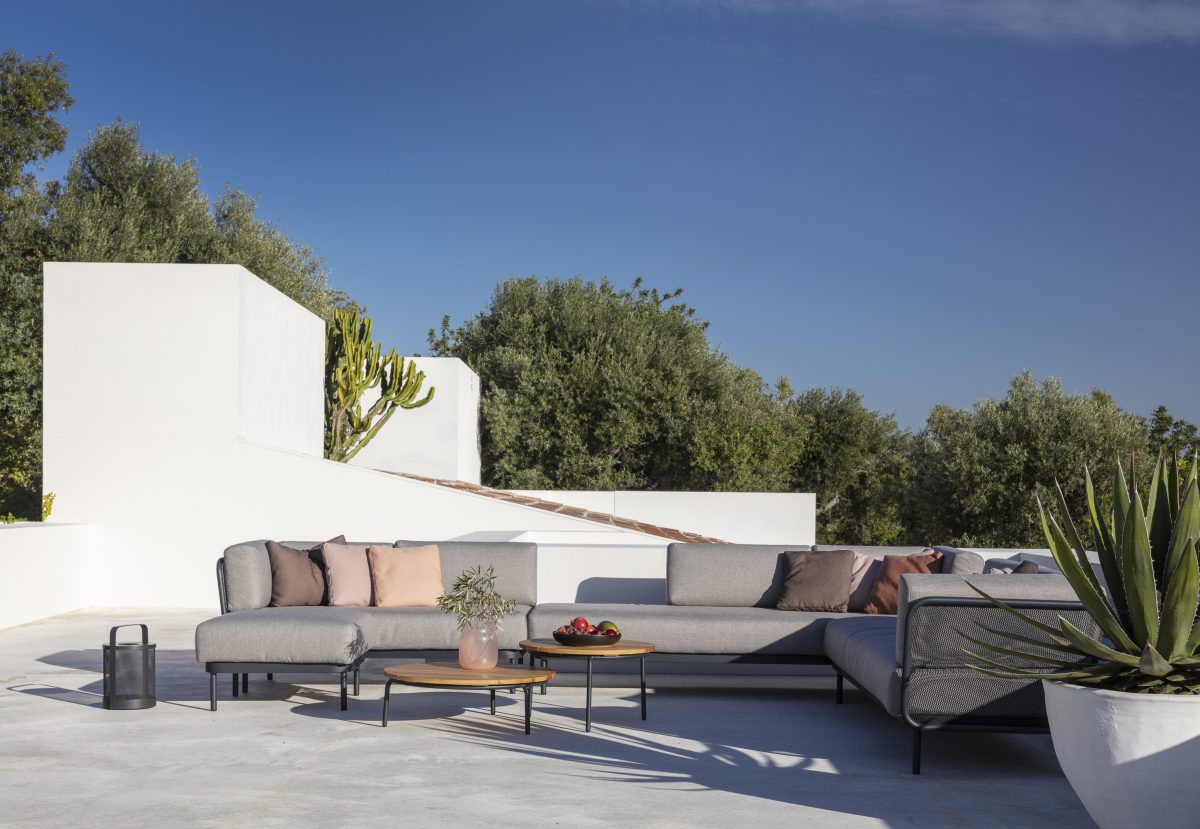 Collective is proud to offer an outdoor collection from the Czech Republic – Todus. Todus builds upon an almost 30-year tradition of quality craftsmanship, creating elegant and comfortable pieces of furniture that enliven every outdoor space. Todus' mission is to bring their customers sophisticated products that live up to their expectations on every occasion. Be those everyday moments spent in the circle of family and friends or special occasions made to last in their memories.
Todus commission well know European designers to design their furniture, including multiple collaborations with Belgian design studio Studio Segers. The Studio Segers collection for Todus includes Baza – a modular sofa and lounge chair as well as the Starling collection which includes dining table, chair, small sofa and lounge chairs.
Todus put great emphasis on detail and precision during the manufacturing process. They carefully select all materials they use to ensure that their products are not only visually pleasing but also comfortable and functional in order to be used all year round and in all weather conditions.
All of the Todus outdoor collections can be customised to suit your outdoor environment, from selection of powder coat colour, outdoor fabrics and stone or HPL for table surfaces.