Blog — New Night Catalogue from Pianca
New Night Catalogue from Pianca
Collective is excited to share the latest Night Catalogue from Pianca: Il Tempo Della Notte.
Pianca's new catalogue Il Tempo Della Notte (the night time) features incredible photography in quite incredible spaces, presenting Pianca's 'night' collections – wardrobes, beds, and bedroom storage.
Pianca's collection of bedroom furniture includes 16 collections of beds (available in both standard Australian Queen & King) and 12 collections of bedroom storage – all with numerous customisation options.
The new catalogue showcases the wide range of custom options offered by Pianca, highlighting details and finishes that enhance spaces, and fit discreetly and elegantly into the most intimate place of the home.
DOWNLOAD IL TEMPO DELLA NOTTE HERE.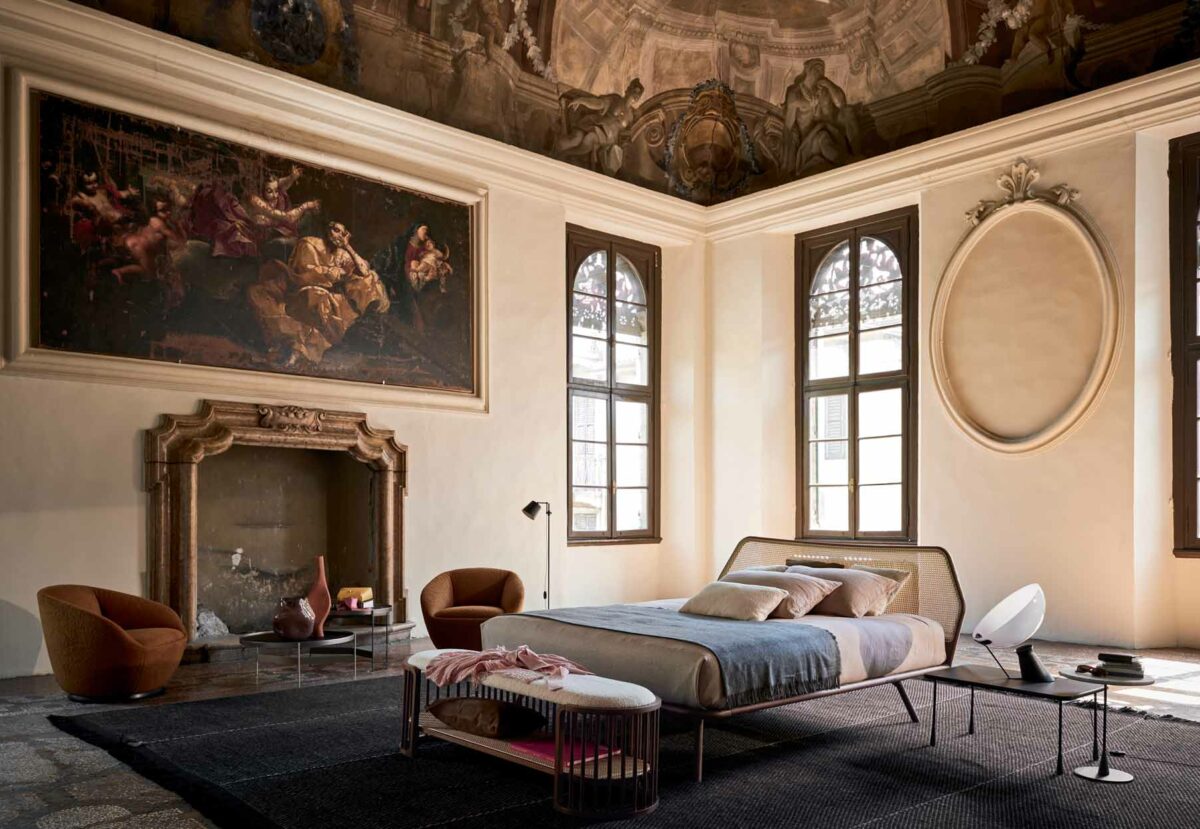 Over 60 years of design heritage
Pianca's latest catalogue Il Tempo Della Notte not only presents the brand's wide collection of bedroom furniture, it also showcases the brand's long history and expertise in design and production.
Constantly investing in new technology and sustainable production methods, as well as collaborating with leading international designers, Pianca's collections are made to last the test of time.