Occasional Tables
Abaco Coffee Table
Product description
The simplicity of the Abaco coffee table design conceals interesting and well-gauged geometric and constructive choices that explore the theme of circle and symmetry. The base is composed of three slender metal legs, connected by a spoked structure that supports the top, which can simply be detached for use as a tray. Abaco is available in three different heights and diameters and can be personalised by selecting lacquer colours and metal finishes and now the option of marble or terrazzo tops. The trio of tables can be nested together or separately.
Materials
Marble, Metal, Polyurethane, Terrazzo
Price Range
$1000 - $2000
$2000 - $3000
Dimensions
Tall:

W: 60 H: 45 L: 60

Medium:

W: 76 H: 30 L: 76

Short:

W: 90 H: 18 L: 90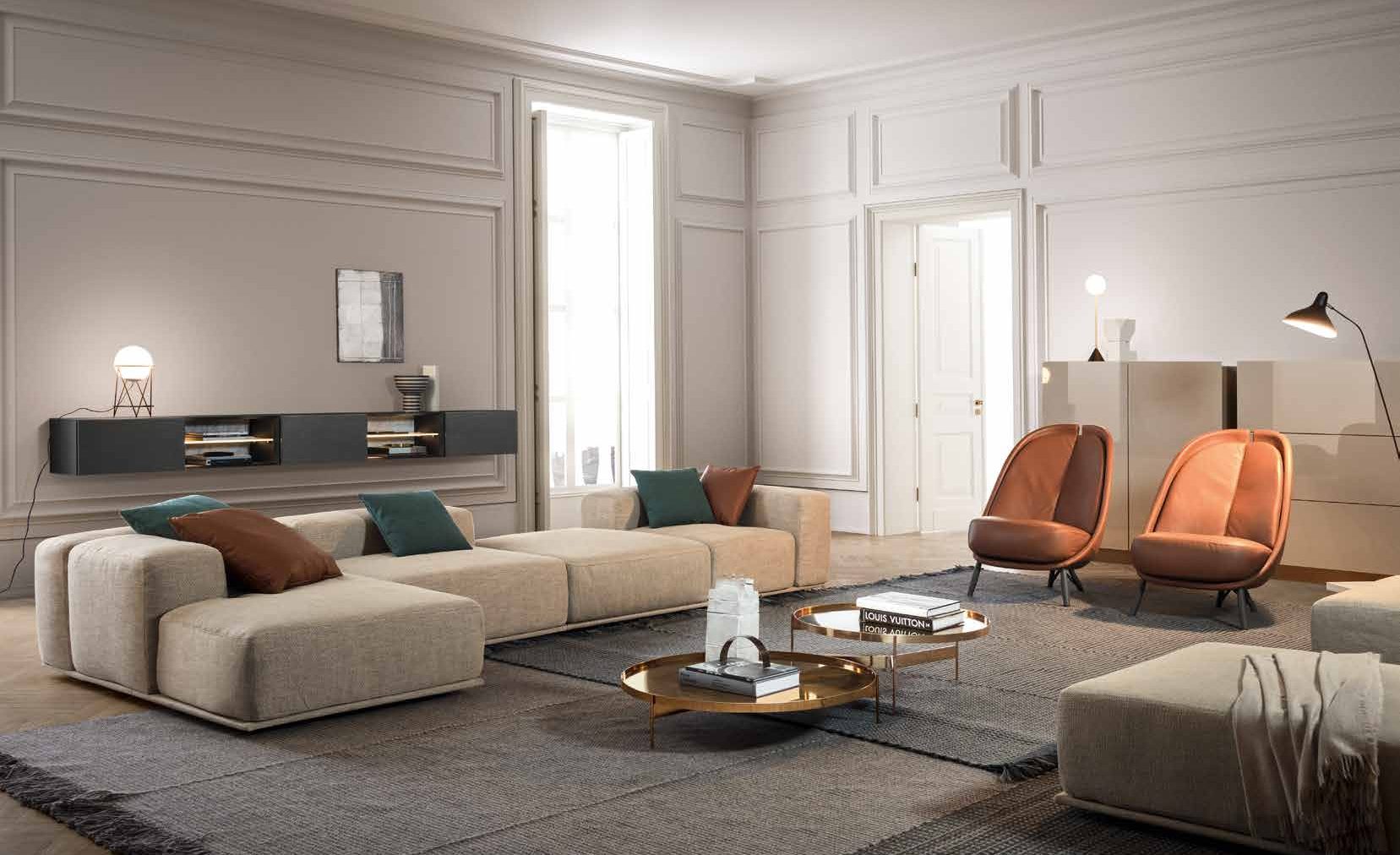 Enquire about this product
Please send through any questions or if you would like further information about this product.