Bedroom Storage
Dedalo Drawer Units
Product description
The Dedalo collection lends itself to such an array of possible uses, with plenty of scope for personalising your look and interpreting the space.
With two diameters and a whole host of finishes to choose from including glass or stone tops as well as accent metal finishes for the spacers. The range caters to different material and colour requirements, allowing users to have fun producing different combinations. The 1-drawer version with wooden tops are stackable; max. of 4 units for 44∅ & max. of 3 units for 57∅.
Materials
Glass, Marble, Metal, Wood
Price Range
$3000 - $4000
$4000 - $5000
$5000 and over
Dimensions
1-Drawer with Plinth :

W: 44/57 H: 25 L: 44/57

1-Drawer with Base :

W: 44/57 H: 47 L: 44/57

2-Drawer with Plinth :

W: 44 H: 47 L: 44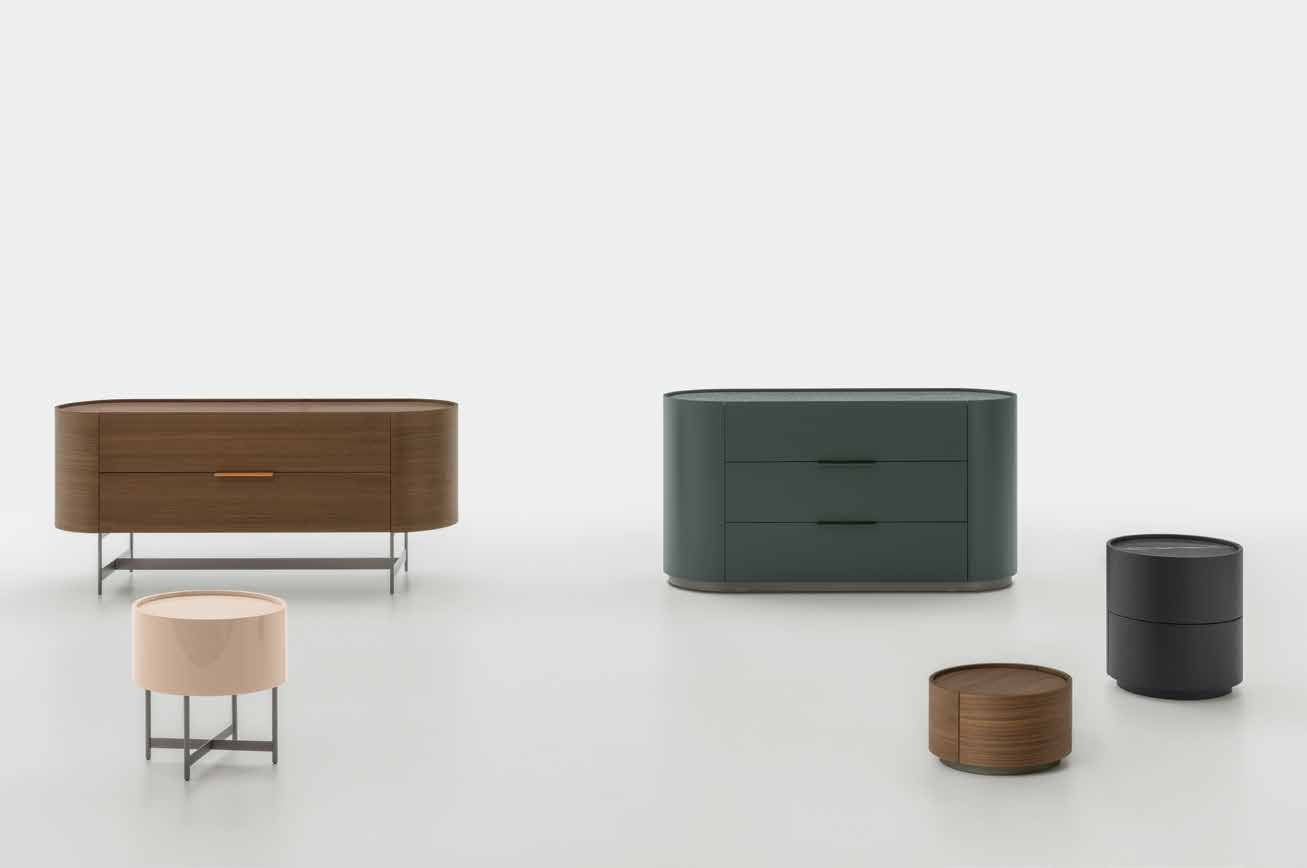 Enquire about this product
Please send through any questions or if you would like further information about this product.