Occasional Tables
Fushimi Coffee Table
Product description
Philippe Tabet produces the Fushimi family of furniture, closely linked to the Inari series, inspired by one of Kyoto's most important sacred places: the Fushimi Inari temple. The simplicity and harmony of these architectural elements so dear to Japanese culture struck a chord with the designer, who has chosen to echo the structure, traditionally formed of two vertical columns supporting a horizontal post on top. As a reinterpretation of this arrangement on a much smaller scale, Fushimi makes it the key feature of its design. Solid ash wood is the hero of each piece, lovingly milled and turned so that there are no sharp edges, instead displaying a delicate tactility. The same meticulous care is also evident in the joints, softly delineated to ensure the lines flow with unbroken continuity and connect the parts for a harmoniously seamless look.
Materials
Marble, Terrazzo, Wood
Price Range
$3000 - $4000
$4000 - $5000
$5000 and over
Dimensions
W: 120/150 H: 42 L: 75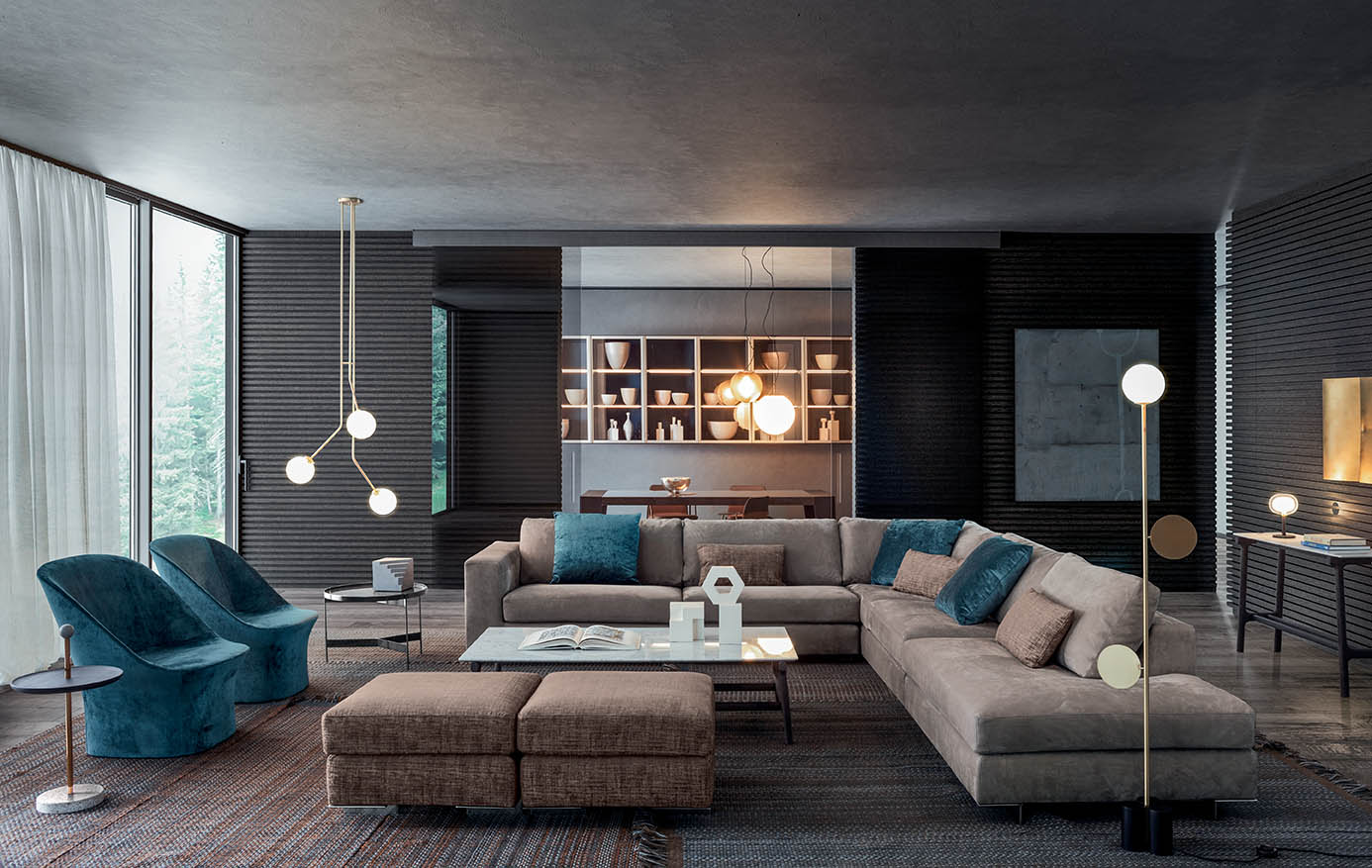 Enquire about this product
Please send through any questions or if you would like further information about this product.