Occasional Tables
Icaro Coffee Table
Product description
The Icaro coffee table is a refined geometric table that can be suited to a range of settings and interior styles. Available in four sizes, and each size is available in two heights. The structure is available in Pianca's 22 lacquer colours or metal finishes, and the top in wood, tempered glass, marble or terrazzo. Icaro can be fully customised to suit any design needs.
We have options of the Icaro Coffee Table available in stock – please see the Available Now for details.
Materials
Glass, Marble, Metal, Terrazzo, Wood
Price Range
$1000 - $2000
$2000 - $3000
$3000 - $4000
Dimensions
Square S:

W: 60 H: 37/47 L: 60

Square M:

W: 90 H: 37/47 L: 90

Square L:

W: 120 H: 27/37 L: 120

Rectangle S:

W: 120 H: 27/37 L: 60

Rectangle L:

W: 150 H: 27/37 L: 75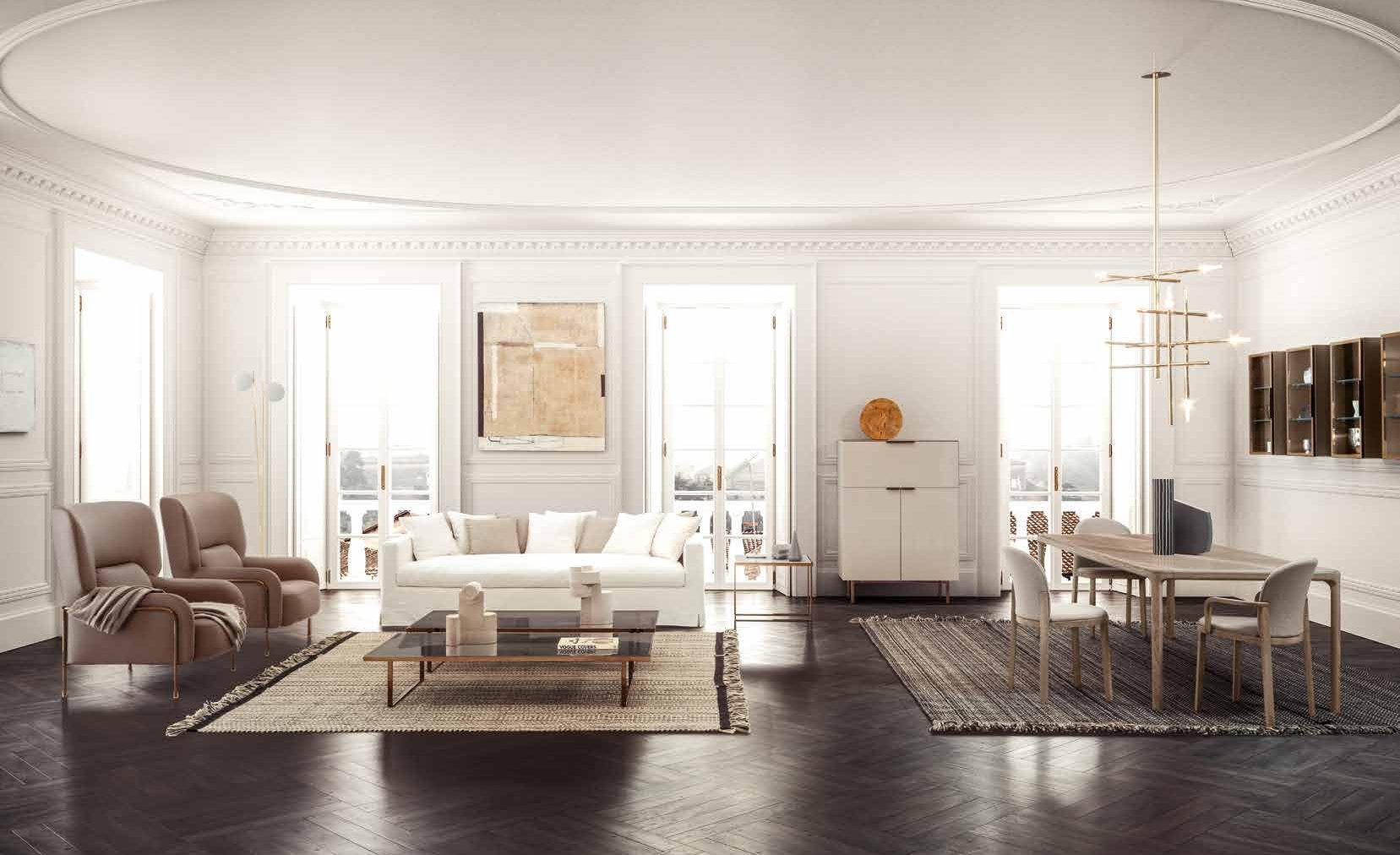 Enquire about this product
Please send through any questions or if you would like further information about this product.