Occasional Tables
1+1 Coffee Table
Product description
Designed by Stefano Gaggero, the key feature of the 1+1 side table design is the interlocking combination of the circle and the square, with shapes and colours that can be mixed and matched, allowing for endless furnishing combinations. The tables can be used individually, next to the armrest or the back of a sofa, or as bedside units, high or low consoles, against the wall or like an island at the center of the room. With 1+1, you can customise the final result to suit your specific design needs and taste. 1+1 is available in a large collection of finishes to suit any design needs, with the frame available in a selection of metallic or lacquer finishes, complemented by a top in any of Pianca's 22 lacquers.
Materials
Metal, Polyurethane
Dimensions
1/2 Moon:

W: 60 H: 35 L: 30

Square:

W: 60 H: 35 L: 30

Rectangle S:

W: 85 H: 30 L: 30

Rectangle L:

W: 120 H: 30 L: 30

Console:

W: 150 H: 50 L: 30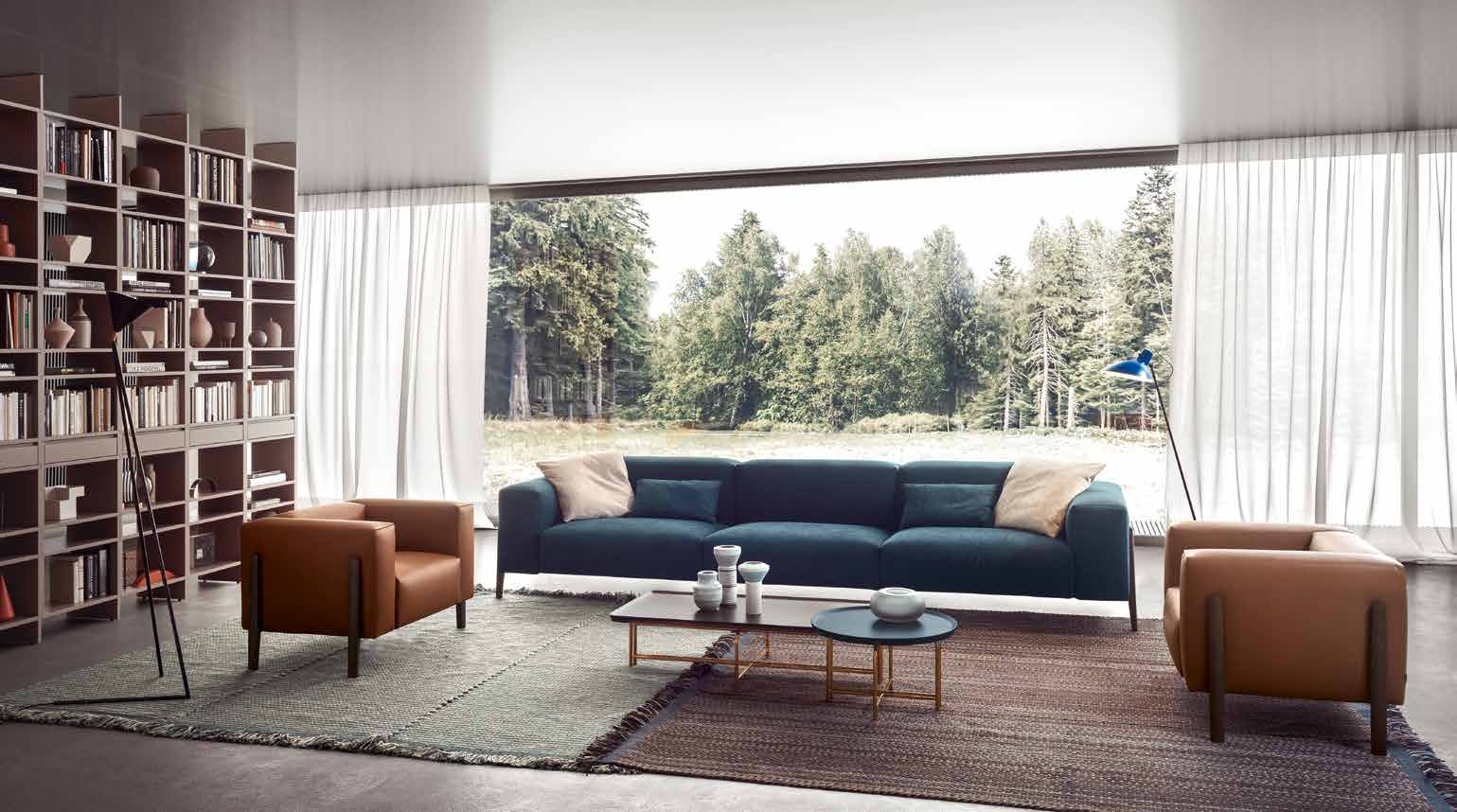 Enquire about this product
Please send through any questions or if you would like further information about this product.