Chairs & Stools
Monk Chair
Product description
Designed by Grupa, the Monk chair's shell is composed of two bent pieces of plywood upholstered in fabric, underneath which lies a simple structure of massive oak. The armrest forms part of the seat and the whole shell appears to float independently of its relatively inconspicuous support, thus paying homage to retro furniture and the play between typologies. The Monk is available in two variations, as a chair and as an armchair. Both share the same upper part of the structure, whilst the lower part (legs) is higher and upright in the chair, but lower in the armchair.  Available in Prostoria's large range of high quality fabrics as well as selection of wooden or metal legs or sled base. Sitting height 45cm, sitting depth 49cm, sitting height for high chair 60cm.
Materials
Metal, Upholstered, Wood
Dimensions
Chair:

W: 55 H: 83 L: 59

High Chair:

W: 55 H: 98 L: 59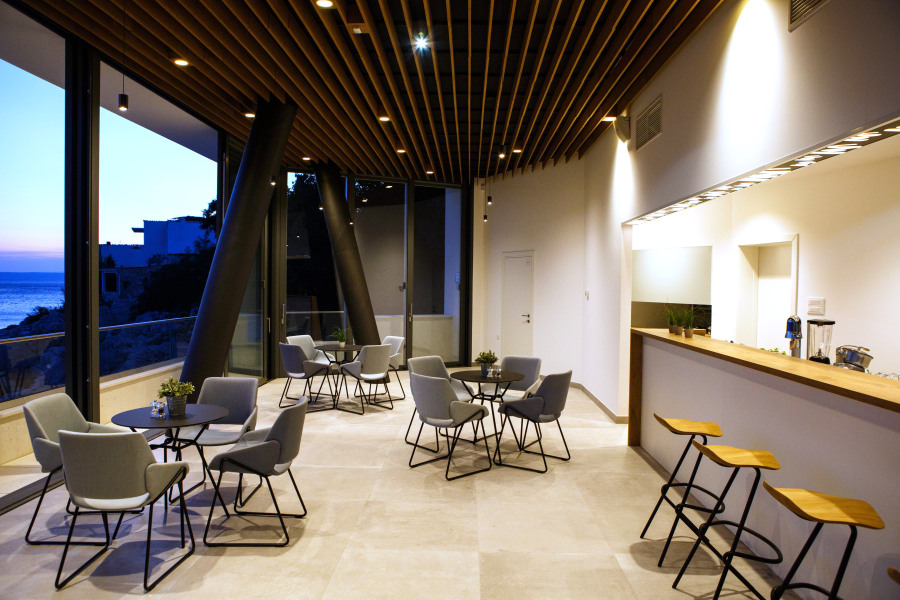 Enquire about this product
Please send through any questions or if you would like further information about this product.