Occasional Chairs
Oblique Easy Chair
Product description
The Oblique easy chair is based on the characteristic profile of a sofa which, defined by two triangular prisms, ensures maximum foam thickness on the rear of the seat and the backseat's lumbar area. The structural veneer moulding is bent around two axes and is upholstered together with the foam, resulting in a unified pulsating form. As a result of the triangulation, the solid oak legs thin towards the bottom, thus transforming the square cross-section of the top of the legs into their bases' triangle. The Oblique easy chair with metal construction of the legs emphasises the specific profile and volume of the easy chair, thus losing the impression of massiveness that it has in the wooden version. The metal Oblique is also now available in an outdoor version. Seat height is 40cm.
Materials
Metal, Upholstered, Wood
Dimensions
Lounge Chair (no armrests):

W: 54 H: 77 L: 71

Easy Chair - Timber:

W: 70 H: 77 L: 71

Easy Chair - Metal:

W: 67 H: 77 L: 71

Easy Chair Cantilever:

W: 67 H: 79 L: 71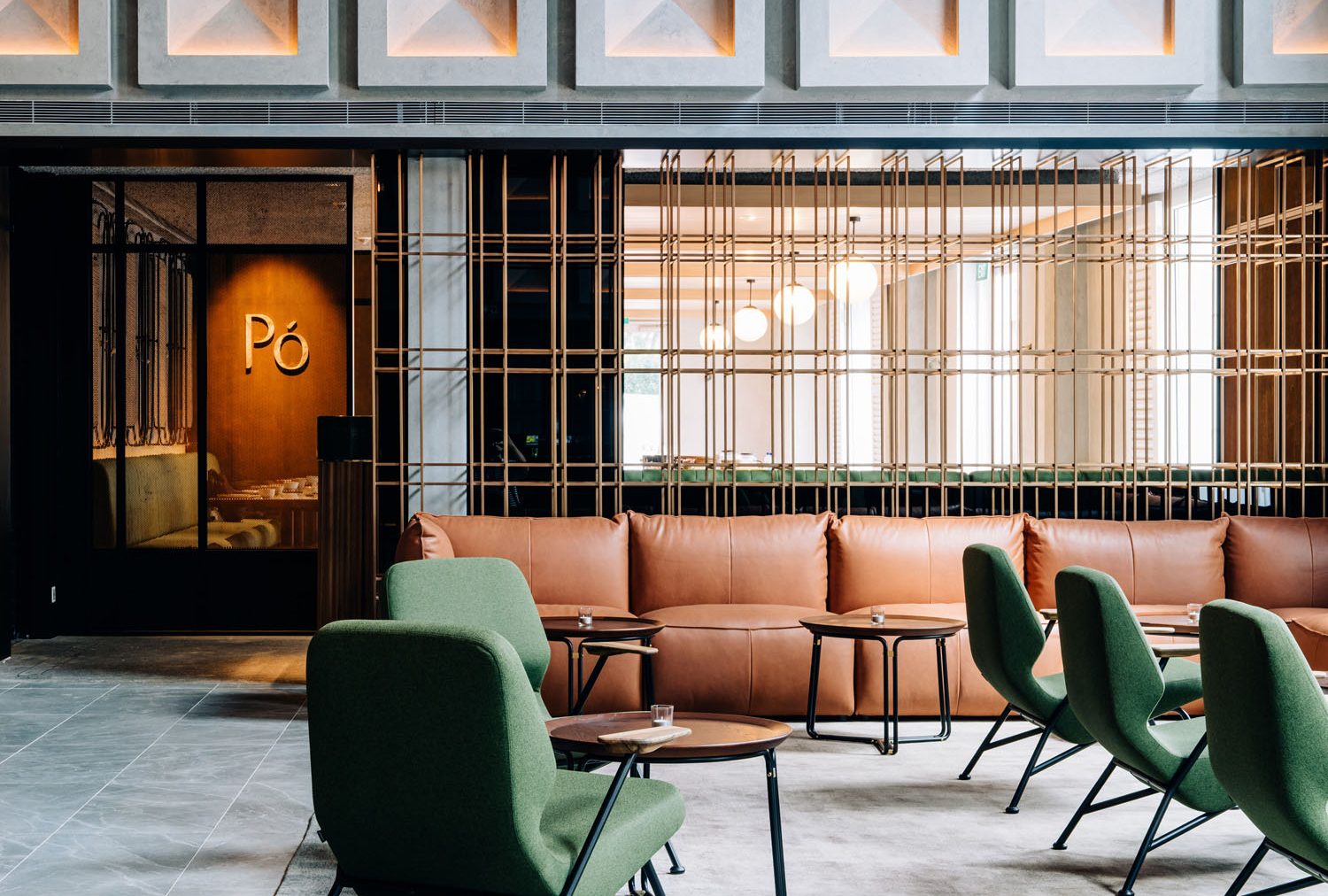 Enquire about this product
Please send through any questions or if you would like further information about this product.