Occasional Chairs
Polygon Armchair
Product description
Designed by Numen / For Use, Polygon is an easy chair with armrests based on modernistic typology of the seat with modest dimensions which fulfils functional parameters but does not usurp the using space with volume and immobility. The triangles which define orthogonal side view on the armchair transform into hexagons and more complex polygons when changing perspective. The result is the product which seems familiar, with the retro-modern flair, although extremely contemporary. Polygon also allows for a complete custom transformation by the ability to select from Prostoria's wide range of fabrics and leathers, the metal frame finish and the armrest timber in Oak, Walnut and Ash wood. Polygon is also now available in an Outdoor version. Seat height is 40cm, sitting depth is 50cm.
Materials
Metal, Upholstered, Wood
Dimensions
W: 73 H: 75 L: 72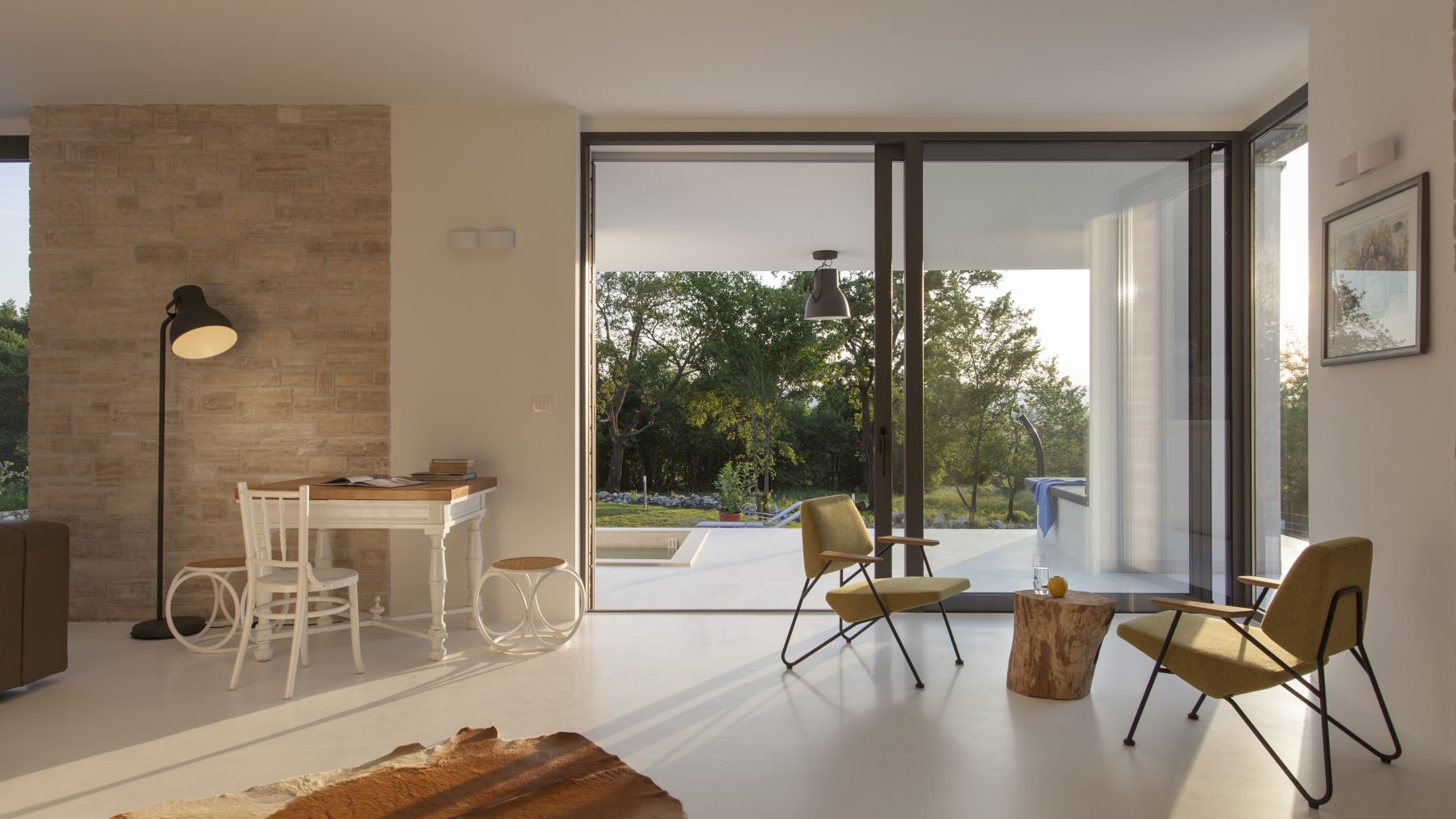 Enquire about this product
Please send through any questions or if you would like further information about this product.